All city agencies will
achieve efficiencies
to save taxpayers money and free up
employees to pursue priority projects.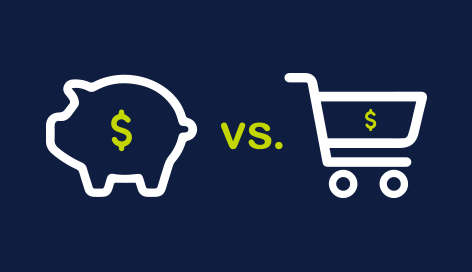 The city will apply an investment test to all future spending to reduce waste and improve the city.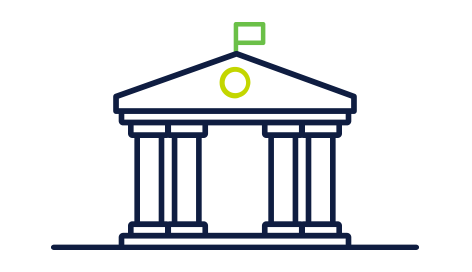 City employees, public safety professionals and utility workers will be linked wirelessly to the central office.
City officials will
be able to monitoR
city functions
in real time.
The city will create a real time (GIS) to empower location monitoring of sensors accelerating response times and operational awareness.
Improve transparency
through our virtual city hall
City ordinances, maps, meeting
minutes and other documents
will be accessible online.
GEOGRAPHIC INFORMATION SYSTEM